D&R security systems is one of the best New York City security companies when it comes to custom design and installation of CCTV systems
▪ Monitor your premises anytime from anywhere via computer, iPhone, iPad, Android Phone or Blackberry providing 24/7 protection of your facility.
▪ Investigate incidents, retrieve and playback events by time, date or location.
▪ Reduce shrinkage and employee theft.
▪ Reduce employee turnover by providing a safe work environment.
▪ Monitor and control all electronic systems and machines (i.e. point-of-sale, lights, doors, alarms).
▪ Digitally observe and record any event.
▪ Improve management control.
▪ Digital video recording with multiple storage capabilities allowing quick and easy playback.
▪ Advanced dome cameras with programmable pan, tilt and zoom (PTZ) features.
▪ Intelligent motion detection with programmable areas and real-time motion sensitivity.
▪ Multiple users can simultaneously access the same live and/or recorded video.
▪ User programmable recording schedules.
▪ Images and video can be displayed in multiple picture screen formats.
▪ Rapid search by time/date for specific events including: motion detection, recorded data, and more.
▪ Data recording of ATM and POS transactions.
▪ Complete integration with current security systems in your facility including alarms, video intercom systems, and Access Control systems.
▪ Video Monitoring through a UL central station.
If you are looking for an Analog or Network surveillance system for your building, our experienced team can provide expert design and installation of CCTV systems in Manhattan, Queens, Staten Island, Brooklyn, and The Bronx.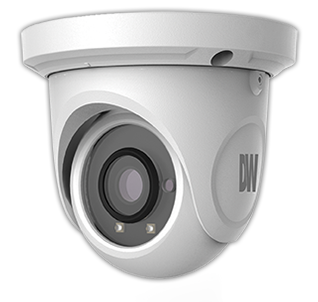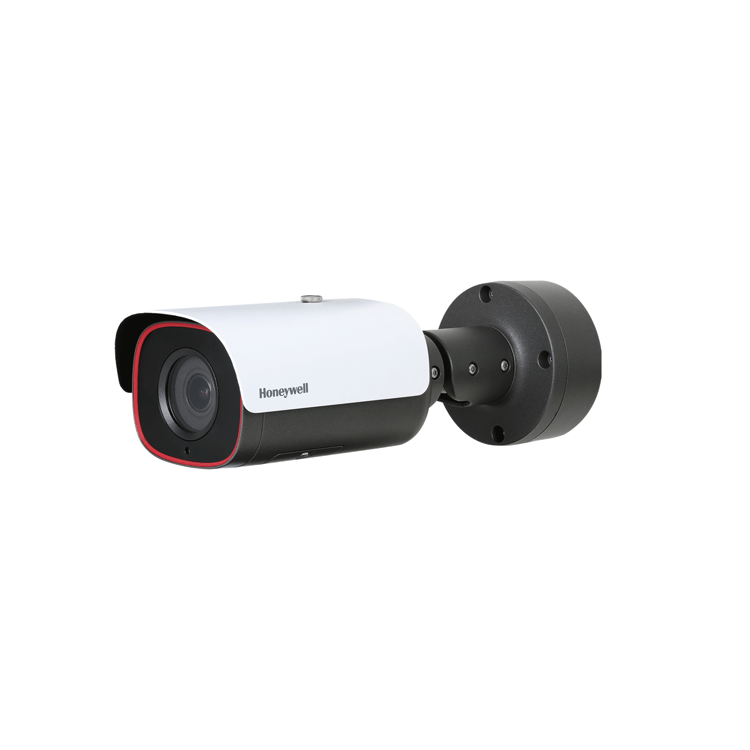 Honeywell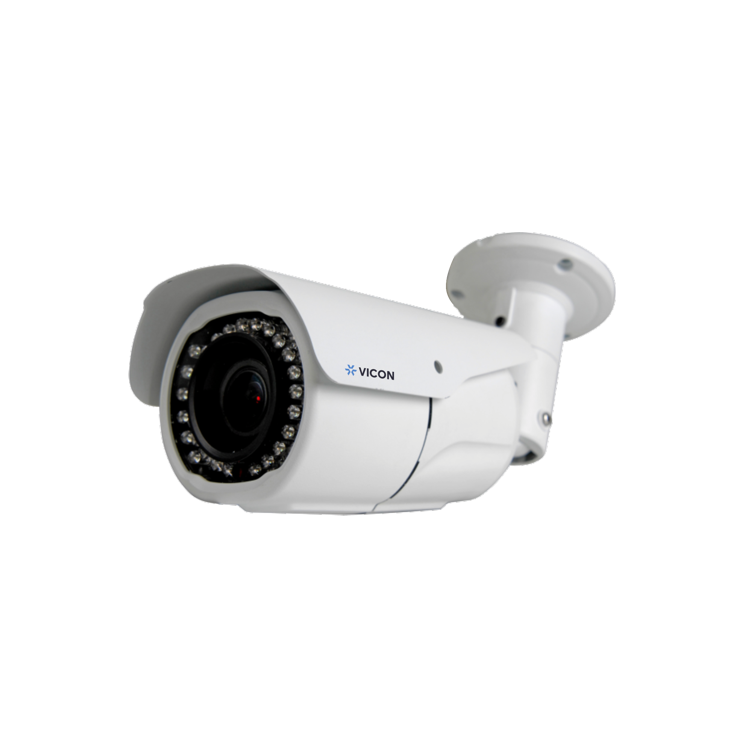 Vicon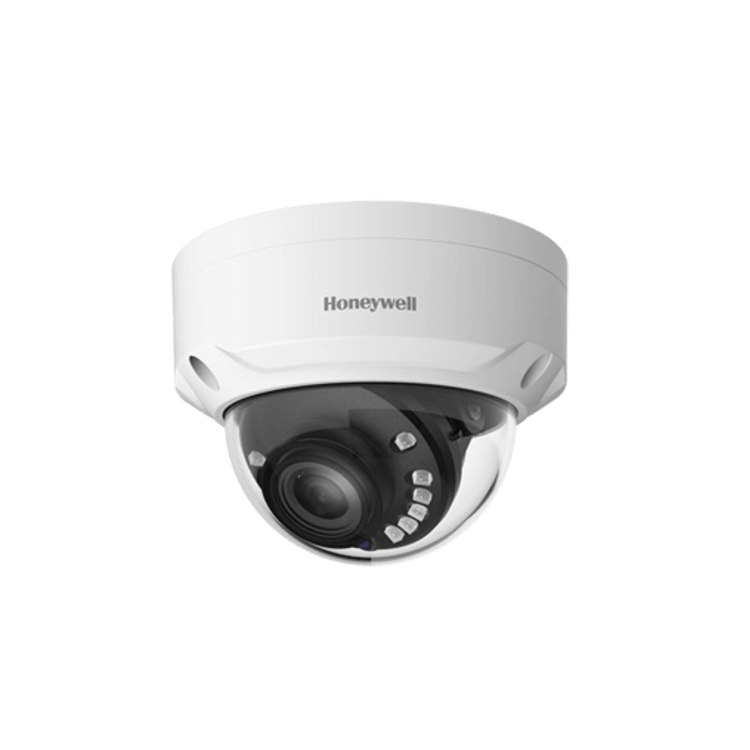 Honeywell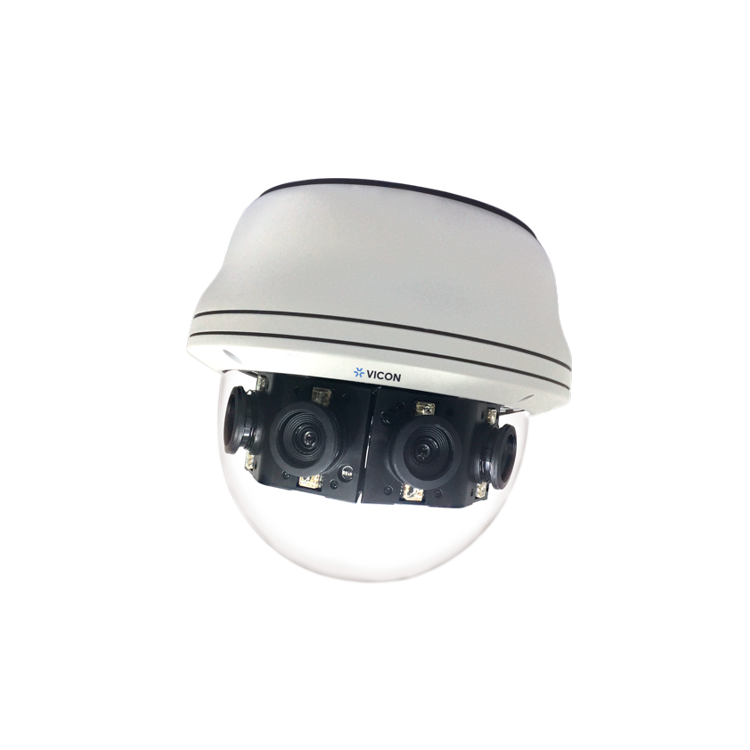 Vicon